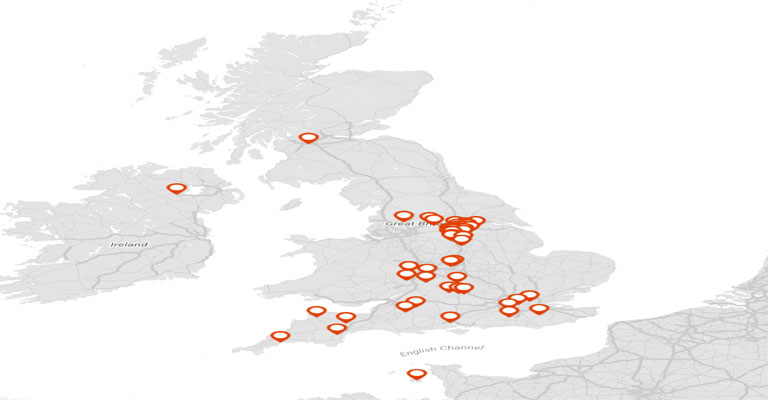 Geographical Exclusivity
---
Do you compete with other members of your own Buying Group who know exactly what you are paying on any given product? This will never happen in the PDP!
You will be given total exclusivity for the area you operate in. You will have the advantage that competitors are unaware of your commercial terms and none of them will have access to your PDP Own Brand programme.
This geographical exclusivity has a huge benefit in that all members share commercial information and ideas in the comfort and knowledge that they do not compete with each other.
For more information contact us today!