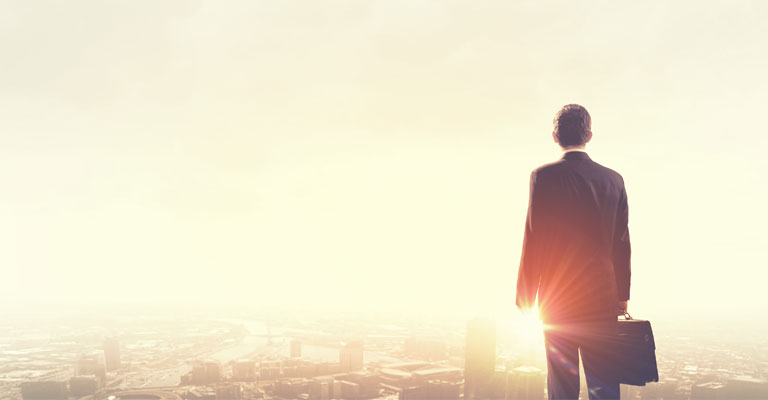 Exit Strategy
---
As business owners we are always keeping one eye on a potential exit strategy. It seems some Buying Groups use the lure of future acquisition as a tactic to discourage movement from the Buying Group, the inference being if you move you will not sell.
Look into the wider market and you will see that acquisitions are made from all the buying groups. Successful profitable businesses sell and make their owners healthy returns. Tiered and static or shrinking businesses tend to make in the region of seventy pence in the pound for their stock.
Regrettably the PDP has lost two members to acquisition in the past year or so, however this resulted in a sound financial return for the owners and they sold when the time was right for them. The message is clear; it does not matter what buying group you are in. If you want to sell you need the best bottom line you can achieve.
The PDP Offers you the chance to join a Buying Group with large margin enhancement opportunities resulting in far better overall returns thus making your business much more marketable when the time is right for you.
For more information contact us today!