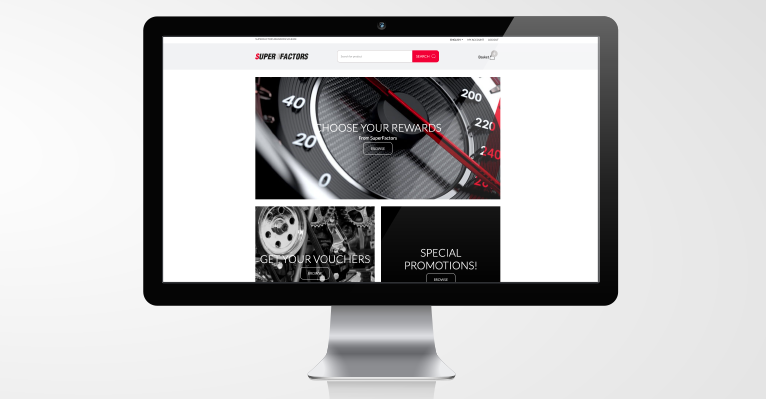 Join the Rewards scheme today!
---
The PDP group has launched an exclusive rewards programme which can be tailored to each members logo and colour scheme. The program is designed to help PDP members maintain loyalty spend from their network of garage customers.

Garages can access their own rewards account to view points earned to encourage further growth.

They can also choose the type of rewards that best suits their requirements. PDP members can promote special offers to their reward scheme customers exclusively through the site.
For more information contact us today!