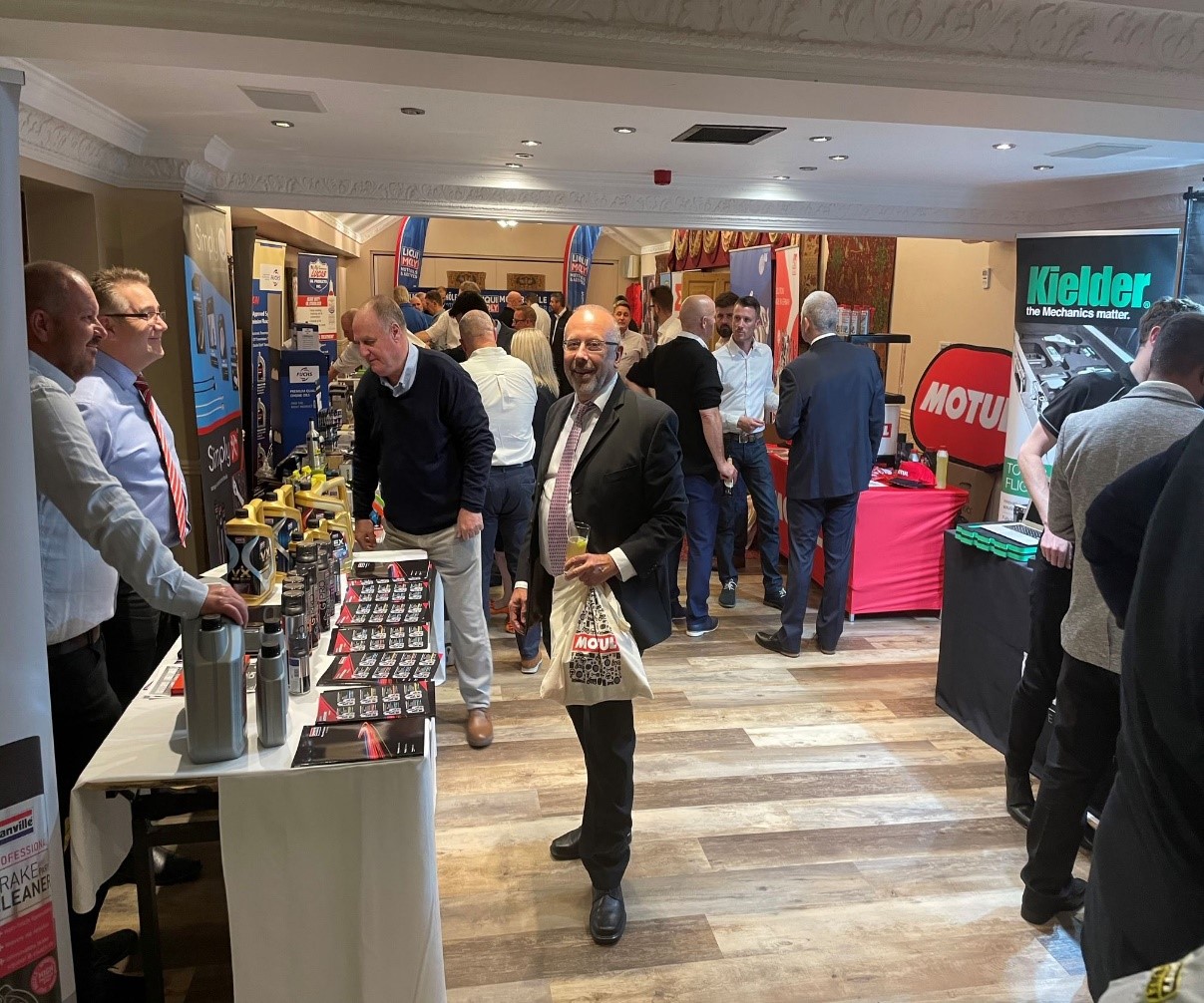 The PDP Group held their first face-to-face meeting with the membership since before the epidemic forced changes on the way we all live, work, and communicate. The meeting was held over two days in Doncaster, close to the PDP warehouse and offices.
The event commenced with a small exhibition for suppliers giving them the opportunity to showcase their businesses and communicate directly with PDP members
The meeting was held to update members on progress within the group, launch some new initiatives and reach agreement on supplier approvals on some key product groups.
As the membership of the group consist of likeminded people who enjoy working with each other and sharing the benefits, there was a celebratory mood in part since face-to-face contact has been so limited.